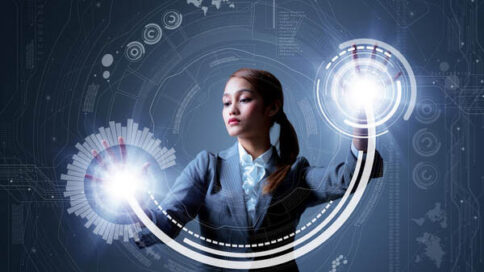 When it comes to manufacturing, very few countries can compete with Taiwan. Traditionally, it has a strong history in the production of several different items and now it can boast with a rapid-growing start-up scene. A huge part of these Taiwanese interesting start-ups are sinking their claws into the hardware sector and they are focussing on IoT integration and smart technology to create innovative technologies. At the Meet Taipei Start-up Festival, there were many of these start-up businesses looking to build a reputation. Here are Seven Interesting Startups in Taipei on display.
TG3D Studio
This start-up is aimed at targeting technologies at the human body and include fashion, fitness, and ergonomics. The TG3D Scanatic is a 3D human body scanner and can deliver a 360-scan of the human body in 3 seconds. The 3D data is saved to a cloud and measurements are used for different cases. It has already been installed in over 100 gyms and retail stores across China.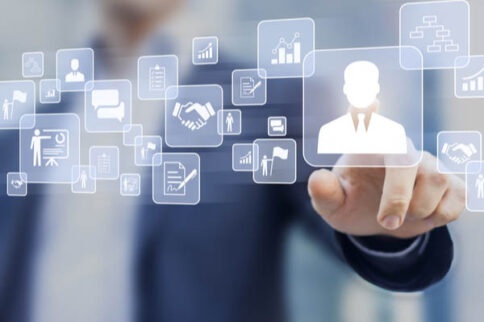 AR2VR
When it comes to VR technology, AR2VR grabs the second position for Seven Interesting Startups in Taipei. This company focuses on innovative VR glasses and they have already been implemented in over 15 schools in Taiwan. It can compensate short-sights up to -7.5 myopia. It has applications in different fields like education where textbooks can be better understood and tourism so that potential clients can be taken on virtual tours.
Wyless
This company specializes in creating Qi-standard certified power banks. The Wyless charges were dispersed at the event so that people could charge their phones and tablets on demand. These products have already been installed in retail stores and banks in Taiwan and China.
Sightour
The OMI cam created by Sightour is aimed at solving pain points in 360 VR videos. Videos that are being filmed are shaky and can result in nausea or dizziness. This can be resolved by the use of the gimbal, developed by Sightour.
Kitchbot
The Vulcan by Kitchbot is a smart temperature controller that guarantees you'll never burn your food again. An app programs the Vulcan and comes with pre-set recipes. It thus allows you to control the temperature of your pot or pan whilst cooking. Kitchbot is also regularly updated with new recipes.
Beseye
Beseye is a smart camera that can conduct image analysis that allows facial, skeletal and gender recognition. It was initially aimed at infiltrating the home security market because it would be able to recognize a trespasser if they entered a home. Now the same technology is used to infiltrate the retail industry as business intelligence solutions. The organic look of the camera, as well as the magnetic design, already won three design awards.
Bei Bei.Coffee
Bei Bei.Coffee presents an environmentally-friendly, battery-operated coffee truck. Customers can order beverages like coffee, tea, or orange juice and it will be brought to them. A group-order option is also available through BeiBot which allows orders to be delivered to more than one address. There are already two smart vans operating in Taipei with another to be launched in a few months.
November 16, 2017