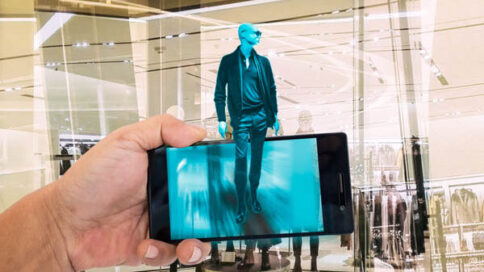 Pueblo Mall, the vibrant heart and dynamic occupant of more than 80 world's largest brands, offered its visitors to conjure up five images of animated characters through Virtual Reality using their smartphones. Pueblo Mall is might be the first and only shopping mall which is introducing such a Technology to its visitors. This technology has been given the name of Centennial AR. It comes true just because of mall operator Centennial and Clever Fox, the leading developer, who made this Virtual Reality project.
Marketing Director of Pueblo Mall's, Kristi Alfonso said, "It is a remarkable way that will definitely help to provide a better shopping experience with a combination of fun and entertainment to the whole family." She also said, "The app comes up with simple to use interface and uses the latest augmented reality technology so that users can enjoy an idiosyncratic 3-D virtual experience and a bit of magic in our shopping mall."
The app is available on both Apple's play store as well as Google play store. All you have to do is, download the Centennial AR application on your smartphone and redirect the camera toward the animated character's poster, it will take you to the virtual world where you can even interact with them.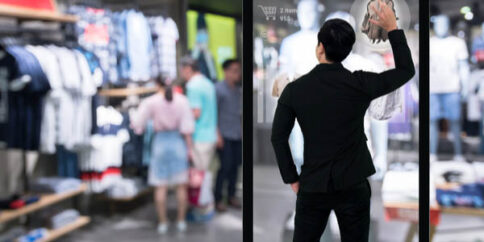 It doesn't stop here, you are allowed to capture images and videos of those characters being with you. Also, you can share those images and videos on your social media accounts instantly. Affonso stated that "The application is equally entertaining and enjoyable for all ages and very easy to use. Even it might be the first time when customers will be able to get enter into the virtual world and interact with their favorite animated characters."
December 7, 2017