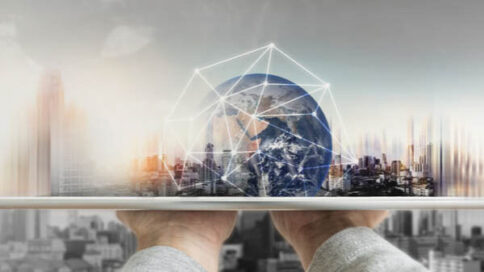 The Malaysian Association of Tour and Travel Agents (MATTA) Fair have an exciting line-up for visitors in September 2018. Top Media Resources is back for the second time as its Mobile Apps partner and this promises to deliver a more interactive experience at the exhibition. One of the top features of the year will be innovations in augmented reality technology, something that has already swept the world in different types of industries. Now creators are hoping that travelers and tour agents alike will benefit from AR-based eMATTA app so that their experiences are as unique as they expect.
Following the success of the AR tech introduced at the fair in March, honorary secretary-general of MATTA, Nigel Hong, said that the fair organizers are happy to host more exhibitions that portray the unique nature or AR technology. According to him, there was a lot of interest surrounding AR features from visitors in March and he is interested to see what visitors will think of the technology on display in September. At a press conference at Wisma MATTA in Kuala Lampur, he further expressed their commitment to being one of the front runners in the field of AR technology.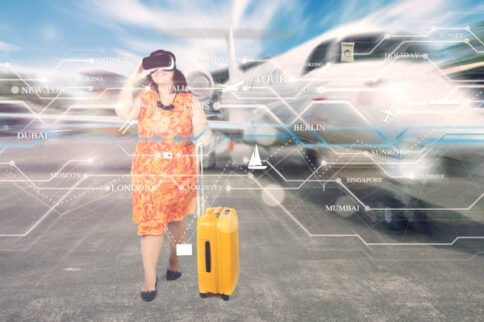 MATTA will distribute 50,000 free copies of the eMATTA app guidebook to visitors during the event in September. The guidebook will feature interactive AR effects and computer-generated (CG) characters when it is scanned using the mobile app. Top Media Resources managing director Amelia Au claimed that the company is delighted to have the opportunity to collaborate with MATTA once again. She sees it as another chance for them to create a thrilling AR experience for all visitors attending, new and old. They are will also be the first travel publication in Malaysia to produce computer-generated imager (CGI) on such a large scale.
One of the highlights of the fair and one that many visitors are looking forward to is the interactive AR LED panel. This is situated next to the main ticketing counter and allows visitors to take photos whilst on a virtual safari or whilst exploring a fantasy world. Visitors will then be able to share their photos online. They will also be able to win a wide range of prizes by participating in the MATTA Find and Grab game. Banners will be scattered throughout the exhibition hall and the top scorer can win prizes up to RM1 000 whilst RM100 cash prizes will be rewarded to the next 20 top scorers.
Technology Solutions was also present at the event and they presented the functions of the eMATTA app. To further encourage the use of the app, Top Media Resources will be providing free Wi-Fi hotspots and a total of RM1 000 cash redemption. MATTA chief executive officer, Phua Tai Neng mentioned several other attractive prizes that can be won on the day like 23 packages to various destinations and a business class airline ticket to London.
MATTA is happening from 7-9 September at Putra World Trade Centre. Every RM1 spent on an admission ticket will be donated to Tabung Harapan Malaysia.
November 15, 2017