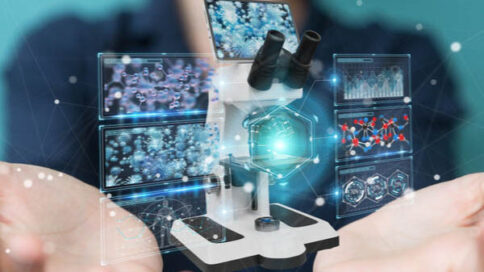 Jersey-based Apprentice has managed to rise about two-point-five million dollars ($2.5M) to improve the quality of its augmented reality. Both Hemi Ventures and Silverton Partners were the leading investors.
Angelo Stracquatanio, a company cofounder and CEO, in a phone interview said that the fund is going to increase the company's efficiency as the money will be used to improve its core products, expand its development area, and work on R&D. To Stracquatanio, money is a big boost to the industry, as well as a positive sign that it is moving in a good direction. Its ability to raise such amount of money is also a sign that the demand for AR is increasing in the market.
Moreover, the Apprentice's solution has three modules that run effectively on smart glasses, such as Microsoft HoloLens and Google Glass. The three modules are; Tandem, Manuals, and Gauge. To begin with, Tandem is only responsible for collaboration. For example, Tandem makes it easy for workers to communicate with the experts regardless of their locations. The tool enables remote experts to see what workers on the manufacturing floor are seeing before providing solutions to them. Manuals, on the other hand, act as a process that enables users to access both the operating procedures and other tasks freely. Lastly, Gauge deals with the collection of data and the security of such collected data in the workplace. With Gauge, operators can gather both the lab and manufacturing data safely while at the same time perform other tasks. In fact, there is no need for you to spend much time recording information.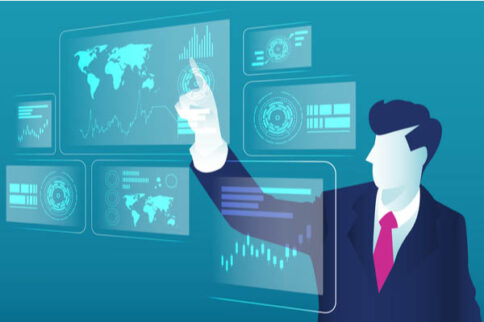 Mike Dodd, a partner at Silverton Partners, claimed that their main goal is to ensure augmented reality improves efficiency and safety in the two environments; manufacturing and laboratory environments. The ability of Apprentice to use modern technology to provide real solutions to other companies like complex manufacturers, according to Mike Dodd, is the main reason that inspired Silverton partners.
Lastly, a pilot phase and lifetime phase are the two phases of the Apprentice's revenue model, according to the CEO, Stracquatanio. During a pilot phase, the company offers everything from the software to smart glass and the client. With a lifetime of the pilot, the startup manages to provide training and other support to all its clients. This period ranges from one to three months. The company, however, uses a software-as-a-service model based on per user basis after the initial phase.
December 7, 2017