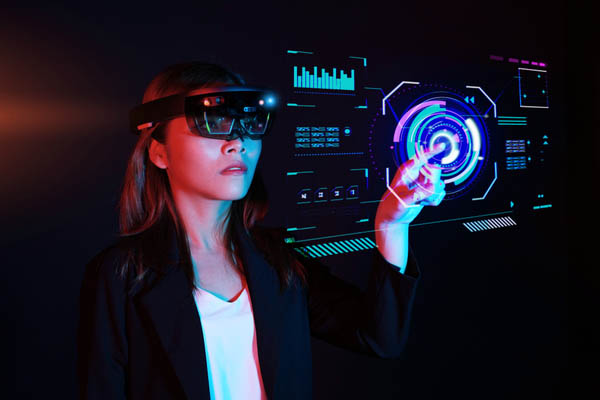 When a specialized piece of equipment needs servicing or repair, it takes a specialized engineer to tend to it. It often takes up a lot of time to train these specialist engineers which is why Avanade is helping businesses to overcome certain challenges and obstacles by implementing new technologies. As part of their Future Ready Now approach, they assist organizations in optimizing developing and maintaining employee skills and optimizing business processes. They use advanced technologies like mixed reality to drive future-ready solutions.
How HoloLens can assist with collaboration
Avanade has been assisting ABB Turbocharging, based on an idea Avanade had, ABB Turbocharging decided to implement HoloLens 2 in their working environments. This device allows the merging of digital elements to be added to the real world which offers a huge opportunity in the training for manufacturing and field workers. An ABB Turbocharging engineer, for example, might be sent to a power plant for a repair but they are facing unexpected challenges with the Turbocharger. Instead of calling for backup, the engineer can use the HoloLens 2 to detect the problem as well as which tools are needed to complete the repair. This eliminates any delays and distant training.
As soon as the solutions are fully developed and put into practice, it has the potential to make businesses stand out from the rest because they can offer real-time intelligence and accelerated decision-making as part of their daily business operations. This could result in reduced downtime, faster time for repairs, improved service-level agreement compliance rates, and greater employee productivity. These benefits are very important for industries that deal with complex work. Where workers' skills are all the more specialized. It makes it possible for businesses to deliver the right people with the right skills at the right time and place.
Providing employees with a modernized toolset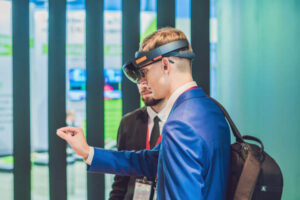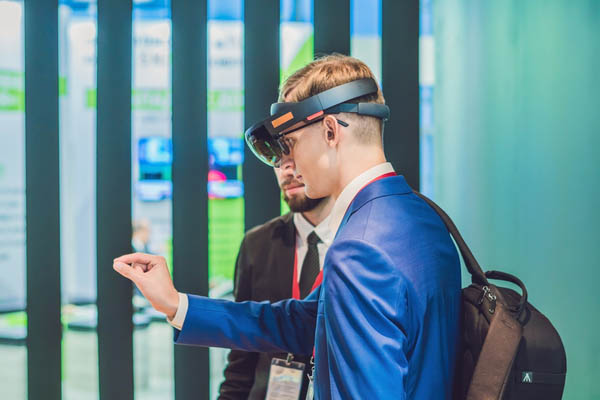 The very nature of mixed reality technology allows for accessibility and adaptability. It can lower the training and operational costs and it speeds up business processes. More importantly, it attracts new talent with the promise of being trained to use new technologies. It also allows the company to retain current talent because they have on-demand support whenever and wherever they need it. The knowledge of existing employees can also be used to assist newer employees in their training of new technologies. The experience gained by retired employees can be transferred to a digital native through a modern toolset.
There are many other possibilities and opportunities beyond training that can take the business to the next level when using mixed reality technologies. All it requires is some creative thinking outside the box. Imagine what is possible and believe that it can become a reality. This is exactly what Satya Nadella, CEO of Microsoft, meant when he introduced the HoloLens. He stated that by seeing the world differently, we change the world that we see. Using mixed reality technology in the workplace should not be feared, but embraced.
References:
February 10th, 2020.