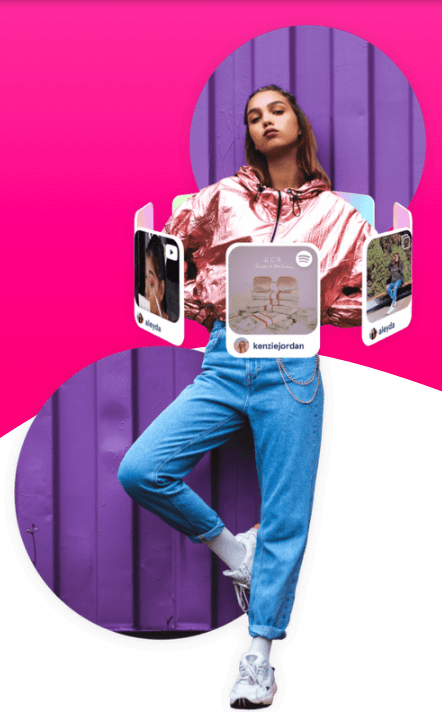 Augmented reality has been on everyone's lips during the last few years. It has already been integrated into several industries. Octi recently launched an AR-integrated social network that surpasses everyone's imaginations. It allows the user to connect the act of seeing your friends in real life with viewing digital content. The start-up already mentioned in 2018 that they were building AR technology that could do a better job recognizing human movement but CEO Justin Fuisz said that Octi's investors pushed them to do more. Those investors have allowed the company to grow by $12 million in funding. 
Fuisz demonstrated what he dubbed as Octi's 'mic drop moment' last week when he demonstrated the app. He pointed his iPhone camera at his friend, the app recognized her and sent her a friend request. Once she accepted the request her photo was swarming with several virtual items that she created. The app also allows the user to play around with fun effects and stickers that change your profile. You can even choose a theme song for the day that your friends can listen to when they view your profile. 
Fuisz said that their goal was to create a facial recognition experience that was fast and simple and this was done by Octi's 'neural network on the edge'. This allows the app to process images on the device rather than uploading them to a cloud. Not only is this more private but it also prioritizes the friend-request algorithm of the app. Instead of searching for a whole database of people, it searches friends of friends first. It can identify a friend in 20 milliseconds. Even though it is AR-based, the company stated that it is an in-person experience. They stated that people can use it to interact with their phones but still be present in each other's company.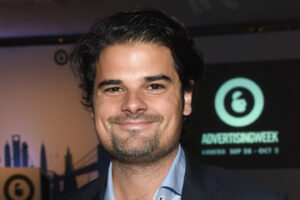 Fuisz noted that profiles are only visible to friends the user approves which counters potential anonymous bullying. If connections do something you don't like, you can easily remove them. He also noted that the app creates a platform for many other experiences like games. He is also hoping that the app will turn into a platform for developers to build tools and content. Octi works on iPhone 7 and up which means it reaches a massive audience outside of the VR/AR market. 
There have been some questions surrounding the validity of the privacy and security of the app, mainly because it depends on facial recognition. Fuisz explained that all facial data is stored locally on individual devices and the data is used in a one-directional way. This means that you can create an Octi ID from a face but you can't create a face from an Octi ID. Each image is further broken down into a numerical set of data which is useless without the company's pipeline. The company has assured its investors along with its users that their data and privacy is their number one priority.