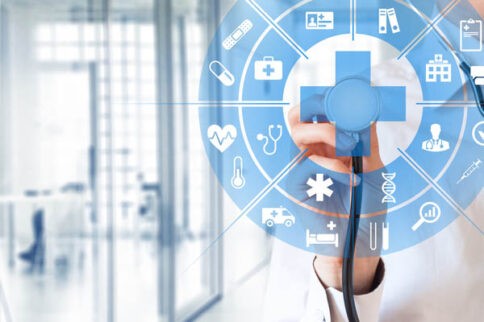 Penumbra recently announced a huge investment that they made in the healthcare sector. They have managed to combine healthcare apps with virtual reality technology to improve the field as a whole. The company has partnered with Sixense Enterprises to form MVI Health Inc., which will be a joint venture. Sixense Enterprises is a leading competitor in AR/VR solutions designed for enterprises. The company has a full presence platform. They deliver a more natural way for users to interact with the virtual world. MVI Health will focus on bringing together Sixense's immersive computing platform and Penumbra's focus on developing advanced medical therapies.
MVI Health will have headquarters in Alameda and will be supported by Penumbra's investments and contributions. Further financial information regarding the deal has been kept under wraps at the moment but it is said that other funds will be drawn from license and intellectual property. Penumbra currently holds a strong position in the business world. They have gained significant momentum through their other investments. Investors are keeping an eye on how strategically they position themselves in the markets along with how they make strong forward-thinking solutions.
Even though Penumbra is strong and has maintained a good reputation, it has shown some decline in the stock market. Over the past three months, the company has underperformed when analyzing their share prices. The stock declined by 2.1% in comparison to the 7.8% gain of the broader industry. This is not to say that all faith in Penumbra must be lost. They will regain the confidence from investors as they continue to immerse the company in innovative developments in the field of technology.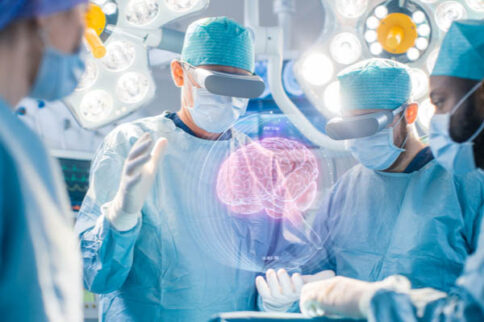 According to Zacks, Penumbra carries a Rank #3 (hold). Some of the better-ranked stocks that outperformed Penumbra in the broader medical space are Akari Therapeutics PLC, Protagonist Therapeutics, Inc., and Walgreens Boots Alliance, Inc. Akari and Protagonist are both in the number 1 position on Zacks then Walgreens comes in at second. This can be concerning news for many investors who have been keeping an eye on Penumbra but experts have noted that they are one of the few healthcare companies that are venturing into the world of technology to improve the field. With the rise of AR/VR technology, it would seem that they will have the upper hand in the next few years.
Zacks further reported that Akari has a projected growth of 88.89% in the next quarter. The earnings delivered by the company in the last three quarters have been impressive. The protagonist has a lower projected growth rate of 36.9% for 2017. The stock has shot up by 80.6% in the last six months. Walgreens, on the other hand, has a long-term expected growth rate of 10.1%. The stock has risen by 3.2% to date. If these projected investments occur, then there will be serious and exciting competition in the healthcare field within the next year or two.
January 5, 2018