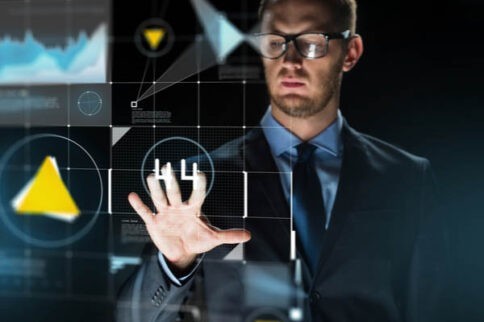 According to forecast experts at PwC, virtual and augmented reality are said to contribute $4.1 billion to the UAE economy if it keeps up its rapid growth by 2030. This is a 1% boost to the GDP with the majority of the income stemming from AR technology at $2.8 billion while virtual reality will bring in $1.3 billion. This will also have a significant impact on the job market in the country with 06% of jobs (about 40,000 people) will be enhanced by 2030.
Chief Digital Officer of PwC Middle East, Ali Al Hosseini, stated that the Middle East is currently undergoing a major transformation where it has to choose the path of technological advancements for the development of its economy. According to him, there is no better place for this change to happen than the UAE. He further said that the technologies will improve how businesses and organizations in the country operate It will make for a seamless transition to more effective processes. He mentioned that the most important thing, however, is that people will be educated more effectively and generate incredible user experiences.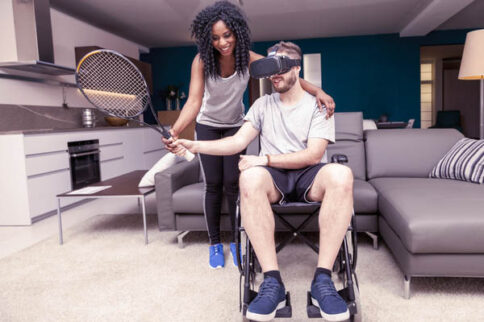 VR/AR technologies are said to add $1.5 trillion to the global economy by 2030 according to research experts at PwC. This means that there would be a significant increase on the current contribution to the global GDP of $46.4 billion. Out of the two technologies, AR will continue to provide the most benefits and contributions to the global GDP through to 2030, accounting for $1 trillion of the global figure. The biggest forecast will be seen in the European economies such as Finland ($7.8 billion), Germany ($103.6 billion), and the UK ($69.3 billion). This will boost the EU market as a whole as well.
AR and VR are said to influence a wide range of markets:
The healthcare sector will experience the most benefits and will add $350.9 billion to the global GDP by 2030. VR rehabilitation is already being introduced in UAE medical facilities to assist in physiotherapy for patients who suffered strokes and Parkinson's patients.
VR and AR are opening up new ways to improve the efficiency and accuracy of employees and processes and will add $275 billion boosts to the global GDP by 2030. Engineers and technicians can be fed information via AR that can be accessed in real-time.
There will be a rise in the use of AR and VR in training which will contribute $294.2 billion to the global GDP by 2030. Employees will be trained in areas where it is not practically and physically safe to do so.
The rise of AR and VR in the consumer and retail sector will provide an estimated $204 billion to the global GDP by 2030. There are already examples of these present in the UAE where customer and employee experiences are being enhanced which means it lives up to its name, 'the city of the future'.