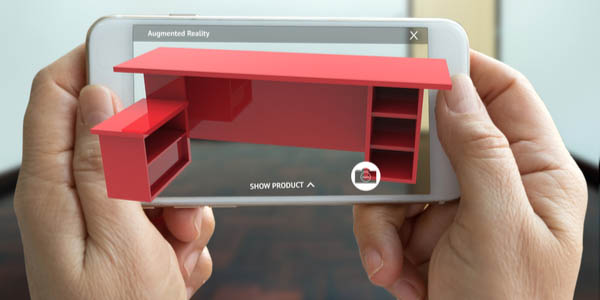 Decorating a home is no longer a household affair where items are bought as they are needed. Modern homeowners prefer to decorate their homes in such a way that it reflects their personality or their lifestyle. Many people make use of an interior design firm to decorate their house for them. These firms have started using augmented & virtual reality as well as 3D technology to create cost-effective yet unique solutions for each individual client. These firms are attracting a lot of attention from investors so let's take a look at 5 of the Bengaluru-based companies that have made an impression.
Livspace
Home design and renovation platform, Livspace, raised about $60 million from several investment groups like Tahoe Investments in Hong Kong, Mercer Investments in Singapore, and Kharis Capital, a European-based investment firm. Livspace is currently operating in 9 different Indian metros outside of Singapore. It has a network of 20 design centers. 3,500 designers are working with the company. It has designed a total of 20,000 homes. Figures show that it has been doubling in revenue every year. It has also received an undisclosed amount from Ikea.
HomeLane
The startup raised $30 million from investors like Evolvence India Fund, Pidilite Group, and FJ Labs. It has also received participation from Sequoia Capital, Acel Partners, and JSW Ventures. Director of Pidilite, Apurva Parekh, stated that they have been impressed with the performance form HomeLane in the past few years. They see it as an advantage that they already have such a strong tech structure in place. Experts believe that HomeLane will be one of the companies to watch because it will tap into the $18 billion interior design market in India. They have delivered over 600 projects since inception.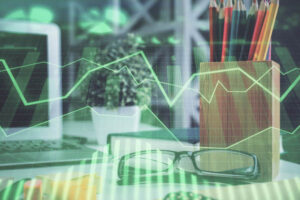 Bonito Designs
Bespoke interior design creator, Bonito Designs, raised $6.3 million from Tomorrow Capital to further expand their operations. Rohini Prakash, CEO of Tomorrow Capital, stated that Bonito Designs is a brand that employs a process-delivery model to provide unique solutions for their clients. They believe that the company's customer-centered approach will propel them into the interior design market to make them a strong competitor in the field. Bonito Designs have completed more than 1,500 projects and one of their main goals is to expand their services to other areas like Mumbai, Pune, and Hyderabad.
Infurnia
Infurnia offers a cloud-based platform for designers and homeowners to design innovative buildings, homes, and apartments. The startup received $200,000 in funding from a group of angel investors. It brought the total capital up to $760,000. The company claims to be the world's first designing & architectural firm that is solely based on the web. It allows designers to register and use the platform anywhere. The startup generates yearly income by charging $500 per user per year for enterprises and $200 per user per year for freelance designers. The company has over 400 organic sign-ups per month, 30% of which are overseas members.