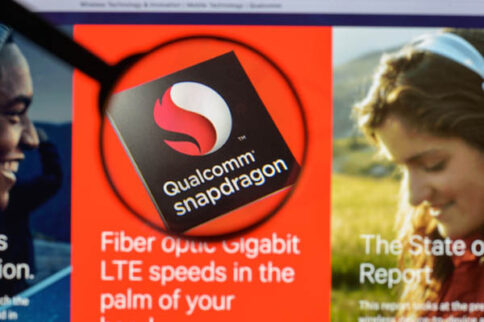 Qualcomm celebrated the decade anniversary since the release of their Snapdragon series of chipsets for mobile devices. It was in 2017 when Qualcomm introduced its first chip-system, the Qualcomm Snapdragon S1, for smartphones. A year later the chipset was used by the world's first Android-powered device: the HTC Dream. The S1 was built using a 65nm node process. In comparison, the latest SoC produced by Qualcomm, the Snapdragon 835, is developed using the 10nm process. This is 6 times smaller than its predecessor and the node it is based on.
Fransisco Cheng, Director of Technical Marketing at Qualcomm Technologies, stated that these chipsets truly showed revolutionary transformation in its production since it started in 1985. Qualcomm Technologies used to design products that were solely for cellular modem technology usage to increase the quality of communication. According to Cheng, these technologies were mostly used for tracking and communications among the trucking fleet. In just a few years people were carrying these modems in their pockets. We started calling them smartphones and many of us cannot imagine a world without it. Qualcomm Technologies could celebrate this 10-year milestone, knowing that they assisted in changing the way we work with technology.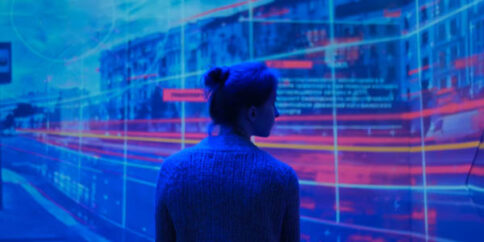 Since then Qualcomm Technologies celebrated many more notable events and experienced even more success. In 2010 the first dual-core Snapdragon chipsets were tested. Two years later this same chipset made the world's very first VoLTE call. In 2013, the company introduced four Snapdragon processor tiers. These included 200, 400, 600, and 800, and this system is still in use today. Their ambition and innovation did not stop there. In 2014, Qualcomm Technologies claims to have released the world's very first commercial 64-bit 3G LTE chipset. This is very far off from the original modems that they started designing.
Snapdragon was originally designed with smartphones in mind but in its evolution, it has crossed many boundaries and excelled in different fields. Its features, performance, and power consumption are appealing to many companies that manufacture other products such as tablets, automobiles, smart watches, drones, along with virtual & augmented reality glasses. Cheng mentioned that users might be able to purchase Windows PCs with Snapdragon in just a few months. The merge with such a huge and prestigious company could give Snapdragon an even better image than the one that has already been built up by the company.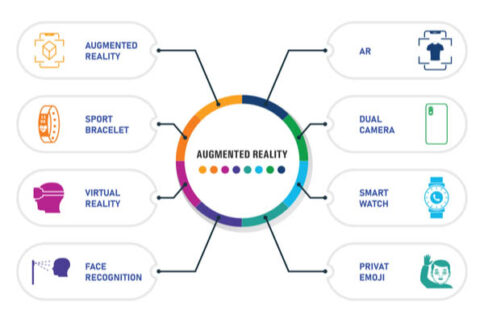 In 2016 Qualcomm Technologies gave Snapdragon wings so that it could soar higher than ever – literally. They debuted with the Snapdragon Flight drone platform which uses Qualcomm's computer vision tech for features like following objects and people, avoiding objects, and excellent flight navigation. In 2017 Qualcomm announced that tested the world's first 5G data connection on a single-chip 5G modem. The company also released the Snapdragon 835 SoC. This would be the first mobile platform to be manufactured using a 10mm FinFET process node. The Snapdragon Wear platform and 2100 SoC was also announced. This is aimed at wearable devices.
What will the future hold for a company that already achieved so much?
November 16, 2017