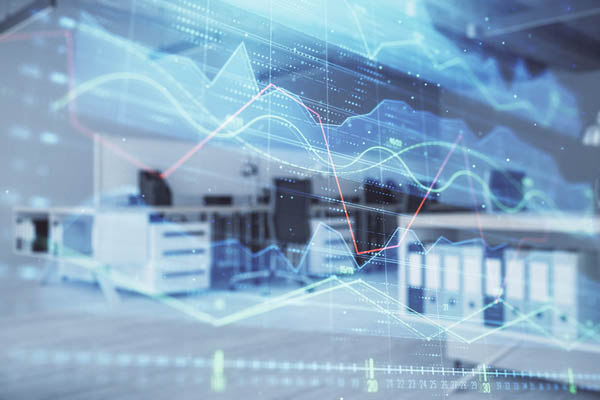 One of the top Indian universities, Chandigarh University, has been focusing on technology since it was founded. The institution recently made headlines for using 3D printing technology for designing ventilator splitters which are aiding the battle against the novel coronavirus. Dr. S.S Sehgal stated that even during the current chaos the world is in, the university has not stopped working on relevant technological advancements and research. The university, which offers 129 programs on undergraduate and postgraduate level, have been using technology as part of their analytics program as well as identifying and strengthening academic weaknesses in students.
The university recently set up the Technology Business Incubator that includes an additive manufacturing laboratory with a 3D printing facility. The laboratory is mainly used for developing prototypes and research. As technology continues to develop, the laboratory is being used for various reasons as well. Dr. Sehgal stated that education is an investment and with this initiative, they are in a position to strengthen students academically to prepare them for employment. The university is also planning a virtual & augmented reality lab in partnership with Microsoft.
This is not the first time that the university has partnered with big tech companies. In 2013 they formed a partnership with IBM that allowed them to become the first university in India to start programs on big data, analytics, and information security. This is all part of the university's goal to promote automation into all processes, especially the admissions process. The university is currently working with the IT company, Virtusa in the area of robotics process automation. They have already set up an RPA lab that is accessible to staff and students on the 130-acre campus.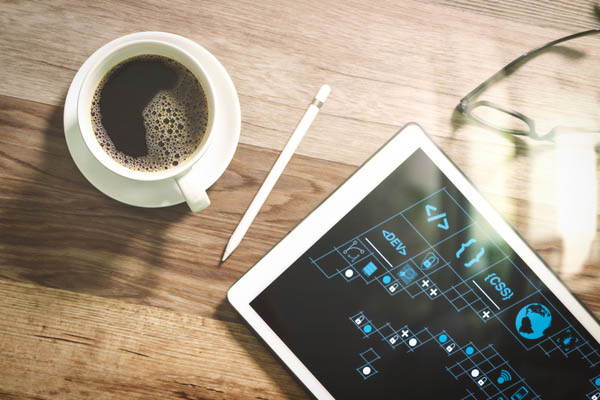 The majority of the university's budget has been set aside to promote & enhance research along with development of emerging technologies like the Internet of Things (IoT) which is another important field to the institution. It uses the technology to monitor electricity consumption on campus. It can be taken as a subject where students learn the basics of IoT and artificial intelligence (AI). Dr. Sehgal mentioned that in conjunction with this the university has made it possible for students to file patents in the first year of their relevant courses. This allows students to take part in technological innovation before they enter the workforce.
Dr. Sehgal says that technologies like IoT & blockchain will have a significant impact on the future of education in India. He believes that they should focus on how AI can be used in the real world. While investing attention on how it would operate in different fields or industries. The university also started a bachelor of engineering program this year. It is designed to offer a multidisciplinary program to its students. Dr. Sehgal states that their main purpose is to expose students to emerging technologies and use the resources they have to turn Chandigarh University into a smart-university.