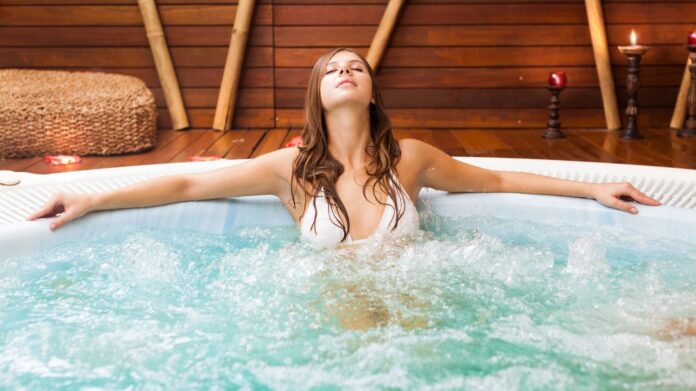 If you are completely unaware of it and don't know much about the hot tub, then it may be terrifying for you while experiencing the first purchase. But there is a company that is continuously trying to make the shopping experience synergistic for first-time users.
The term "Hot Tub" is referred to as a self-contained, above-ground spa with a lot of moving parts. It has many types of models with different prices and different shapes. The concept is to entertain users with an immersive experience. The only way to experience a hot tub is by putting your swimsuits and diving in. If it is just a local dealer who is providing you with the hot tub, it may only contain a bounded room but if we see the Samson Madsen words, creative director with Bullfrog Spas who says that there are yet people who feel uncomfortable using it.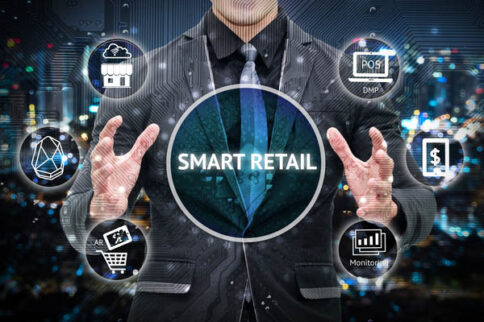 Well, this was a concerning point for Madsen and he appointed a team to educate the customers about the marvelous and countless features of the hot tub. The team worked well and recently introduced the Virtual Reality into BullFrog and it's dealer locations.
Madsen stated that "We looked at it and wanted to find a way where users can experience the spa without getting wet." And the answer was introducing the Virtual Reality.
Madsen himself has domain knowledge of films so they created a five minutes Virtual Reality portion where users were allowed to experience the dry hot tub and visualize the spa experience. Where they were properly taught about all features of the hot tub and how technology can provide them such a comfort.
We admit that technology still needs the next level workarounds where customers can completely visualize the things but we can not also deny that this way helped the customers to get know all about the spa and what kind of peace they can find in that space.
According to Madsen, ''Virtual Reality allows the customers to experience an entirely new way of shopping. Standing in front of the hot tub you might think that where do I start and that's where VR comes in the ground and interact with you to explain all about the product. It is true that the customers weren't experienced a thing like that before."
A year ago, Bullfrog introduced the VR headsets and program to the dealers to make things easy. Now, they are available at more than 35 places in the United States. Soon, they will be implemented in the Oren and Springville.
Besides this, Madsen spoke, "We have also added some more valuable and significant elements to it. For example, we just introduced a large screen option last month. Customers can go through the various options by scrolling the features on a large tablet. From the options, users can learn a proper guide on how to use and run the jets." He said, "This allows the customers to learn the things in the way they want to learn and by spending a bit time with the product, enjoy a massive buying experience."
Recently in June, Bullfrog introduced the spa designer program which is also part of this program. The owner of Tropical Fiberglass Pools and Spas, Bruce Hardy in St. George said that: This program proved truly helped by invoking maximum customer involvement and allowing them to visualize themselves in the spa." On this Thursday, he said on a telephonic call that: "with the VR, they can sit and build their spa on their own and that's what people liked. So when they come to know about the mechanics behind the Bullfrog, they say 'why to buy anything else?'"
Madsen said, "The retail experience has now become an inconvenience and we are not interested in going to shop to buy things. We can use our Virtual Reality headsets and walk the corridor from there."
December 7, 2017