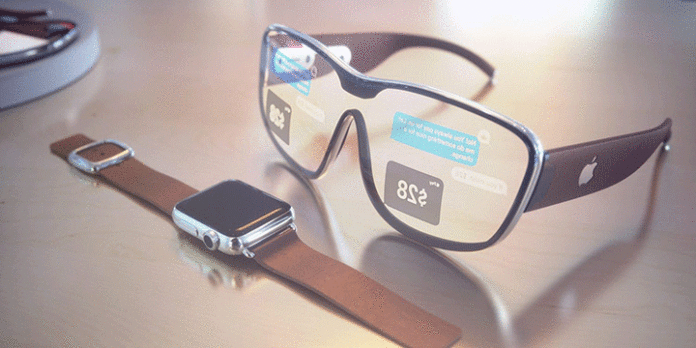 Many of the giants in the tech industry are taking on mixed reality applications by integrating augmented reality into their devices. AR headgear allows users to see the real world through new eyes. Many of these glasses are already on the market. Apple is one tech company that has yet to make its mark on the AR market. The public is still waiting for the company to release its own set of AR headgear. Fans might not have to wait very long because according to the latest reports Apple's first AR glasses are on its way.
Bloomberg reported that Apple is currently developing a technology that will prepare AR glasses in 2019 so that the target shipping date of 2020 can be reached. It is said that the upcoming AR headgear from Apple will be separated from current Apple devices such as the iPhone/iPad. It will also have its very own operating system known as OS or rOS. It will also boast a new custom processor to support AR content. Reports have also shown that many companies along with AR experts will be brought on board to develop and test the AR glasses.
It was said that Tim Cook, Apple's Chief Executive, has been making hints of AR hardware for the past couple of months. When looking at the latest developments from the company, it would seem that Apple is slowly introducing AR technology into their current devices, starting with the present iOS 11 version in iPhone/iPad devices. One of the iOS 11's features is ARKit which allows the user to create AR content. ARKit has received positive feedback from its users so far which could encourage Apple to venture even further into AR technology.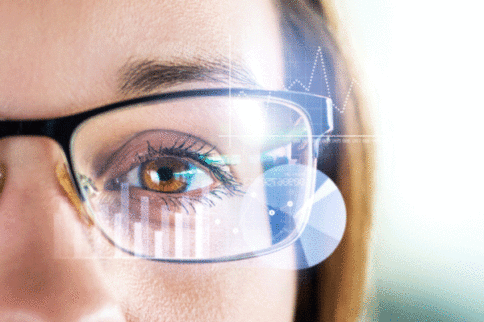 Once Apple's AR glasses are fully developed in 2019 users will be able to download and install apps from the hardware's app store. This app store will also be separate from the app store featured on the typical Apple devices. It is still uncertain, however, whether the AR glasses will have the same features as Apple's other OS-based programs. No reports have been released as yet to indicate whether functions like hand gestures, calling on Siri will be made available via Apple's AR glasses, or whether it will have unique functions of our own.
Sources claim that developers have chosen HTC Vive for testing purposes because Apple has no AR device of its own. By testing on an existing AR device, Apple will be able to design a sleek experience for its customers by incorporating elements that the Apple user wants in an AR device. The AR glasses will further be designed by using the iPhone screen, camera, and processors. This ensures that the company stays true to what they have already established. It is speculated, however, that the headset will initially not be intended for public use and the public will have no access to it.