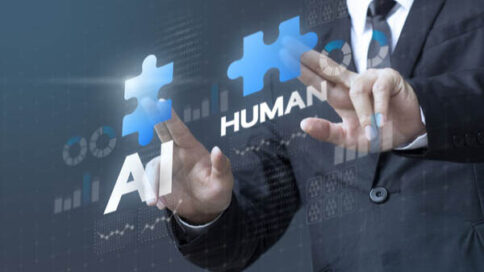 One of the leading suppliers of Smart Glasses and Augmented Reality (AR) technologies, Vuzix Corporation, recently announced that a new product will be demonstrated in November 2017. HMS, a global organization with operation in over 11 countries focused on industrial networking and remote management solutions will be demonstrating human interface solutions (HMI) on the Vuzix M300 Smart Glasses. This demonstration will take place at the Rockwell Automation Fair at the George R. Brown Convention Centre in Houston, Texas. These glasses will be aimed at both consumers and enterprise markets.
The Vuzix M300 glasses will be showcased in conjunction with a hands-free solution and it will be presented as a companion device to leverage HMS Anybus wireless module to operators and maintenance workers at the Rockwell Automation Fair. Workers who are already required to wear safety glasses can pair them with the Vuzix M300 glasses so that they can utilize the functions of smart glasses in their working environment. The high-resolution camera can record videos and capture photos completely hands-free. This will allow the workers to carry on with their normal work whilst having access to real-time data without having to go to a phone, tablet or computer.
HMS stands for Hardware Meets Software and that is exactly what they accomplish with their innovations. They connect more than 4 million devices all over the world and they enable their customers to expand the reaches of the businesses and to improve it at the same time. HMS solutions enable industrial software to get connected to IoT which explains the core function of the Vuzix M300 Smart glasses. Paul Boris, COO of Vuzix, mentioned that this product shows a shift in the industry where workers have remote HMI access to equipment in the field.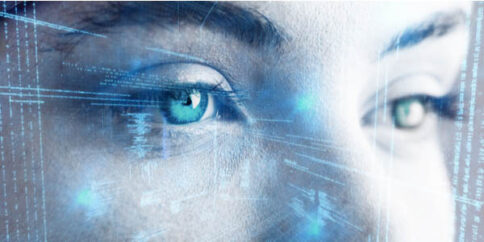 Paul Travers, CEO of Vuzix, further stated that it is exciting to see a hands-free solution that will deliver human-machine interface and remote management solutions to maintenance workers. He also noted that it was an achievement that the glasses were chosen to represent the company at the Rockwell Automation Fair. With over 3 million devices over the world, HMS gives Vuzix new opportunities to expand mobility in the working environment and field maintenance around the customer base. The future is bright with the promise of hands-free operations and it could lead to better productivity in the working environment.
This product will only assist in building Vuzix's already stellar reputation in the field of augmented reality. Other products designed by the company include personal display and wearable computing devices that offer users portable high-quality viewing experience. They currently hold 59 patents and 42 additional pending patents. The company has won Consumer Electronics Show awards for innovation over the past 13 years along with several other technology awards. Since its establishment in 1997, they have expanded their business and they have offices in Rochester, NY, Oxford, UK, and Tokyo, Japan. The smart glasses will only serve as a platform for them to create more innovative products.
November 8, 2017