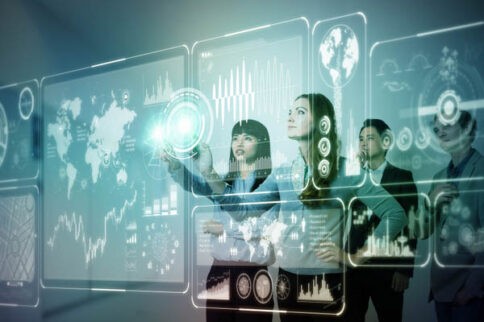 The past half a decade showed great promise in the field of technology with many innovations being presented and developed either by huge tech companies or by smaller independent businesses. One technological advancement that we cannot ignore is the rise of augmented reality devices along with apps that are slowly dominating the entertainment and enterprise industries. Smart glasses seem to be the latest AR trend and many companies have already filed patents for their unique creations. All of these companies are trying to break the barriers of current technology to explore the impossible.
ThirdEye Gen, Inc., is one such company that is pushing limits as far as their AR development is concerned. They recently announced their latest device called the X1 Smart Glasses. These glasses are available for pre-order with shipment in Q1 of 2018. ThirdEye is demonstrating its technology, including the smart glasses, at CES 2018. Their booth number is #21733 in LVCC. The company will also be showcasing its Enterprise AR and App Store platforms. It is an exciting event for both the developers of the company as well as fans who have waited for the smart glasses to be released.
The X1 Smart Glasses include the latest sensors, chips, and a strong optics design that allows users to experience an HD augmented reality display. This display is equal to a 90-inch screen standing at 10 feet. The X1 is a fully integrated product. Its sleek form will allow the user to wear it comfortably as they are completing other tasks. This feature is especially useful for a business who want to integrate AR technology into their working environments. Workers can carry on with their daily duties but real-time data will be available in an instant.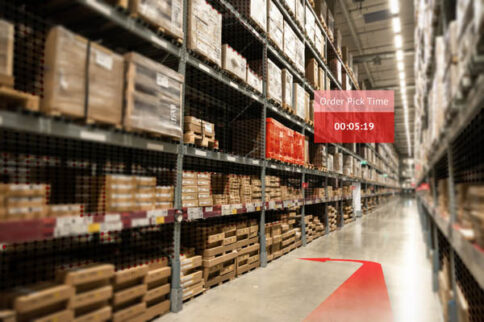 The software is fully equipped with an Enterprise Augmented Reality platform that includes live audio, video, and a P.O.V AR data communication between remote users. The latter allows a remote operator to see what they see through the glasses. It is hands-free. The 3-screen interface lets the remote user have a clear field of view while rotating between AR scenes via head-motion. The entire session can be archived for later by using the secure cloud-based structure. The app also directly contributes to first-time repair rates and it allows for more cost-effective operations. ThirdEye also developed AR Mapping and facial recognition as part of the features of the smart glasses.
There will be a ThirdEye App Store available which allows developers to submit their AR/VR apps. This can either be a free app or a paid app. The glasses will run on an Android-creating platform for the worldwide community of AR/VR/MR developers. Nick Cherukuri, founder of ThirdEye, stated that their cool and useful software blends with the AR platform, giving users an integrated unique experience. He further mentioned that the product is set to be used by different verticals in their release.
January 8, 2018