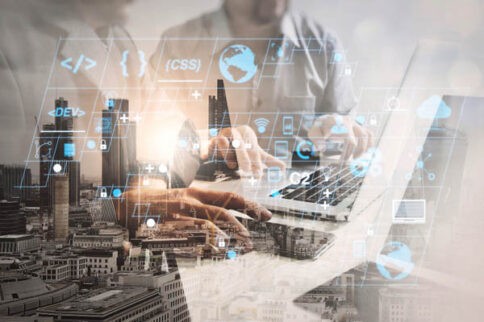 The Fourth Industrial Revolution is upon us. This has given birth to many technology trends that will change the way we live and communicate with each other. Among these developments are smart robots, artificial intelligence, machine learning, virtual reality, and augmented reality. This is a lot to take in especially as a professional because these technologies are said to infiltrate different sectors as well. Your brain might be submerged in excitement or it might have already hit panic mode.
Historically speaking, the world has not seen anything like the Fourth Industrial Revolution. Compared to previous technological revolutions, there has been no time where breakthroughs are happening at such a fast pace. The era is bringing enormous potential to the lives of consumers and professionals but it is also a cause for concern. Many people are worried that this is the era in which machines will replace people in working environments. Experts have noted, however, that people should be optimistic about the benefits these technologies will bring to the world and how it could empower human beings.
Six benefits come from this boom of technological developments and they will be very helpful in leading teams of professionals at work: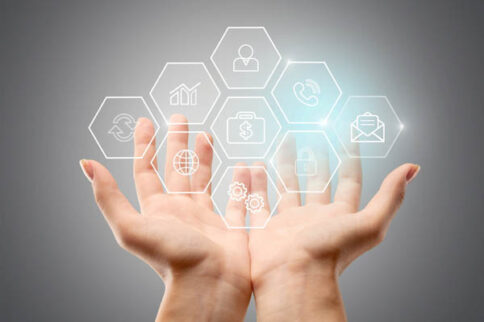 Real-time information will allow companies new insights on customer wants and needs.
Even though teams will face disruption at first, it can be a good thing. New players will be highlighted and they will be the ones who face the challenges and outperform the competition.
The new technology will allow for better transparency among workers and customers because everything will be readily available.
Millennials will probably be the group that catches on to the technology the fastest. Use their skills, willingness, and their knowledge to train the rest of the team. Company culture will bloom into teamwork. As different projects are being tended to, these projects will need 'CEOs'. It will allow members of your team to feel appreciated when they are put in charge of something. The Fourth Industrial Revolution is customer centered. This means that if you already have a good rapport with your clients and customers, you can build on that in order to succeed even further. Professionals will have to be trained to listen to the customer if they are not doing so already.
The companies leaders who will succeed in 2018 are those that understand the benefits and challenges of the Fourth Industrial Revolution. These professionals will have to be brave when wading into unknown waters and be willing to learn about the new environment. Technology is changing every day. What you learn this week will already be old-fashioned next week. Leaders need to be flexible to welcome unexpected approaches to the working environment. There needs to be a plan with a strategy on how obstacles will be met so that the company doesn't start 2018 with a blindfold on.
January 5, 2018